1 tag
Watch
omg-ilovebones: 447am: ungrammaticholiday: yggdrasilly: christmasblogger: Penguin falls down resulting in best sound ever [x] oh my god NOOOOOOO OH MY GOD. Be right back….. DYING! i feel bad for laughing but omg
2 tags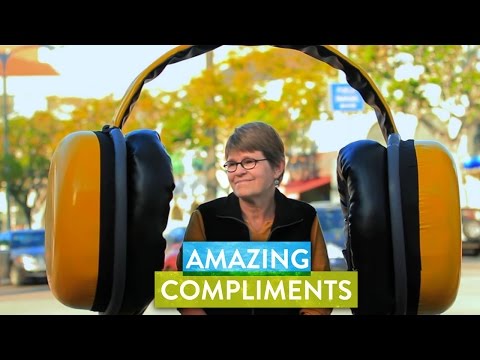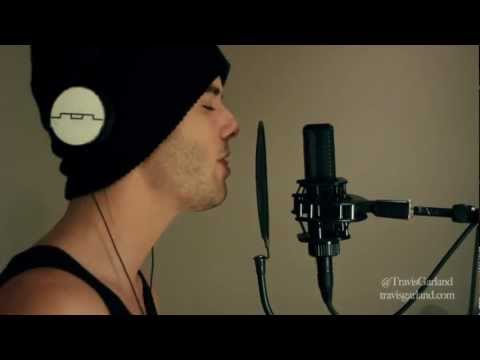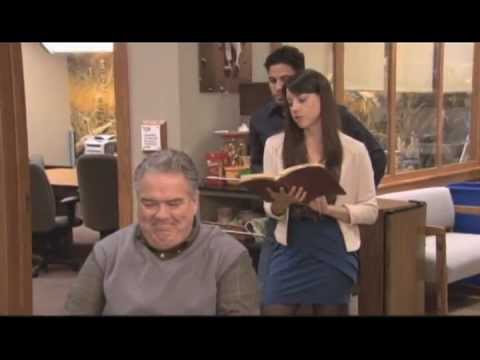 87pumpkinsbefore: lol @ people saying biden is contradicting himself by saying he is a catholic who PERSONALLY doesn't believe in abortion, but yet won't impose his PERSONAL beliefs on others that's called separation of church and state, not being two faced
1 tag
2 tags
"I fall in love with people's passion. The way their eyes light up when they talk..."
– (via stellablu)
4 tags
WTFuuu bedroom
So I got up to put on some salonpas on my shoulders b/c they're sore and then as I laid back on my bed and looked up… I saw these random glow in the dark spots on my ceiling. I thought I was going crazy so I put on my glasses and turned on the lights to get a clearer closer look. Lo and behold there are some little stars and circles intricately placed. I was going to take them down out...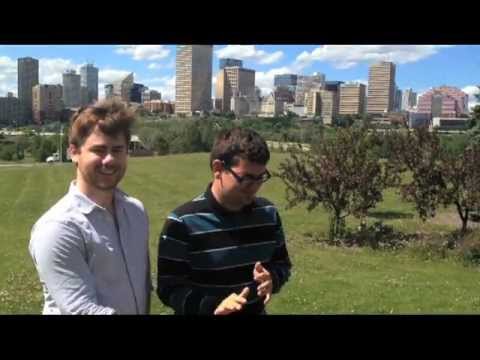 2 tags
parasailin-sarahpalin: caraknightley: puffer fish are so cute when they arent inflated they just look like theyre smiling all the time aw but then
leafarja: luanlegacy: asianninnvasionn: ...
2 tags
Watch
metalstarfish: dontbetardyfortheparty: This is the best thing on the whole internet MY HERO HATH RETURNED
My conversation with a Yale grad. He was accepted...
Him: I know right now, everything seems so unfair. You need to study, all to get compared with other people. Your future is dependent mostly on whether you go to this school, major in this thing, receive this much money, or get this job. I know. I was there, I was you. Studying my ass off for an easier life. You're told that everything right now is the most important, that you need to get As, go to a great college, have an amazing job, generate immense revenue, therefore become happy. But, there's just on thing that I failed to understand. And let me tell you, there are barely any things that I do not understand. Yet, I have no idea why I'm not happy. From a young age, you're told to take these steps and if you succeed, you'll reach happiness. It's not true. I've done every step every mother would tell her child to do, to become, but here I am, unhappy. After many years of trying to find where I went wrong, I realized that I had been looking in the completely wrong place.
Me: Then where do you look?
Him: At your friends. Your relationships. Your family. Your coworkers, your boyfriend, your girlfriend, your social life. Many of the richest men in the world aren't happy, why? Because they spent all their lives trying to achieve happiness in the wrong place. You have a ton of money, great. But in the end, we're all sitting in our rocking chairs, and nobody cares who had the most money or who went to the best college. It's about who had the most fun. Who had the most people to look after them, who had the most to look after. The happiest are the ones that have people to call in times of trouble, the ones that had the time to spend with their family and feel all that love. That's what people lack! Love. When you're on your deathbed, everything doesn't matter anymore you see. You'd want people that love you to be around you, to be comforting you, to tell you about all the great things you did for people. You don't want to be alone, with what? A degree? Cash that will never be used? Nobody ever says "wow, I went to a great college and therefore I'm satisfied" in the end. Only the lucky ones get to say "wow, I was surrounded by love my whole life. My time on this earth was beautiful."
Me:
Him: But you know, I'm not telling you not to get into a great college or not to do any of the things society tells you to. Go for it, it pays off! It doesn't give you happiness but it takes a lot of stress off your shoulders. All I'm saying is don't make it your everything. If you don't get in somewhere good, don't stress about it. As long as you're okay with the people around you, you're going to be fine. I'm sure of it. Priorities change in the end. We're only people.
3 tags
1 tag
Watch
lizrizmatiz: juliantalens: anditslove: SICK! ….. My mind is blown forever…. i just… woah… THE POSSIBLITIES!!!!!!
1 tag
2 tags
2 tags
1 tag
3 tags
"There are many persons ready to do what is right because in their hearts they..."
– Marian Anderson (via psych-facts)
2 tags
So now when you do Alt + Reblog, the reblog symbol...
incestuous-lesbianponies: laurarw: I THOUGHT THIS WAS KIDDING SOGMLASG